Our Company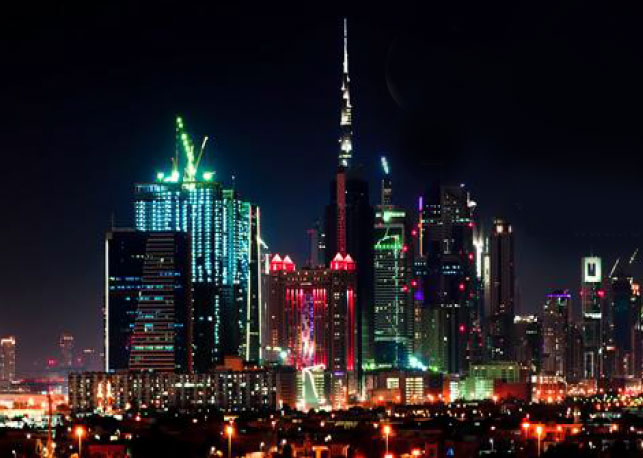 ROYAL CITY ELECTRICAL APPLIANCES LLC, Abu Dhabi established in 2013 is now a well-known reputed trading company in Abu Dhabi. From a humble beginning of few employees and dependent on few projects, we have grown steadily in past 2 years. Having long experience and experts within our establishment, we strive to provide dedicated high quality service through commitment and teamwork, insuring cost-effectiveness and on- time delivery to be competitive in providing quality products and services to the satisfaction of our customers for the electrical market.
We are an undisputed leader in the region, marketing a wide range of electrical components serving the regional customer base across the GCC countries. We stock and sell a wide range of "Green" products that help our customers reduce their energy bills and improve their carbon foot print. Our sales team is a family of professionals with passion, trained to offer customers with the best service and technical advice.
We stock over 5000 different items of Lighting and Electrical materials, and represent global manufacturers from around the world. At Royal City Electrical our attention to quality goes well beyond the products we sell from the Field sales personnel to our support team, our organization stands ready to provide expert product advice. Thus, we enjoy a strong reputation in the local and regional market for delivering high quality products at the most competitive price.
Our Values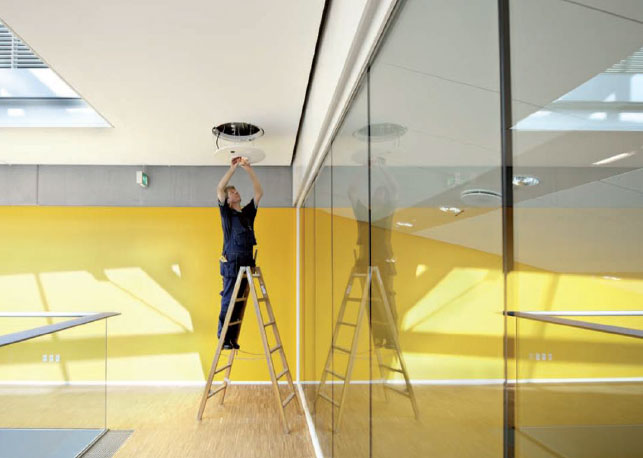 Providing customer satisfaction and high quality service is our key note for success in business. A unique combination of highly qualified and experienced staff together with well-known world- wide supplies partnership enables Royal City Electrical to offer quality products and services to our customers.
Central to the company philosophy is the practice of working as closely with our business partners and end users as possible, listening to their needs, thoughts and wishes and understanding their markets. Knowing our business is based on numerous individuals and we endeavor to meet as many of them face-to-face as possible. Royal City Electrical has established good relationship with several manufacturers and distributors in UAE By staying up-to-date with the current trend, and by working with the finest and most passionate sales and marketing team, we are sure to stay ahead of the competition.
A balanced product portfolio, strategic alliance with key vendors, strong financial position, commitment to service, quality & value, and a corporate structure which emphasizes business with the highest ethical standards are all responsible for our leadership in this fiercely competitive market.